Bone China Cat Mugs
There are 15 products.
Bone China Cat Mug UK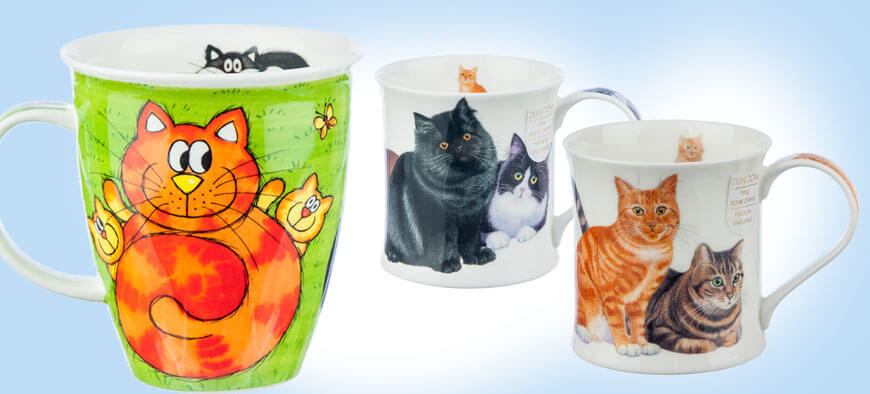 Chloris Tableware UK stocks a wide range of cat mugs featuring from realistic photos, animated designs, fun looking cats, with different kinds of cat. Those are all designed by famous artists in the UK our selections are entirely based on customer feedbacks as well as shopping habitation of our clients. Fine Bone China Ca...
Bone China Cat Mug UK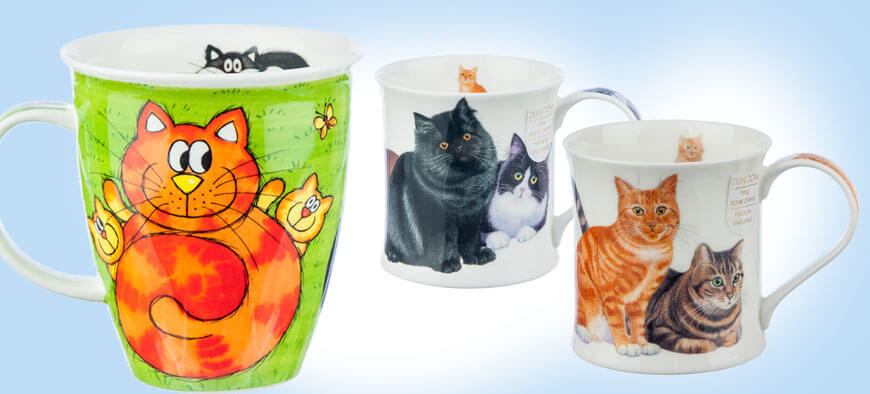 Chloris Tableware UK stocks a wide range of cat mugs featuring from realistic photos, animated designs, fun looking cats, with different kinds of cat. Those are all designed by famous artists in the UK our selections are entirely based on customer feedbacks as well as shopping habitation of our clients. Fine Bone China Cat Mug UK are the most favourite and selections for a gift item to cat lovers. Our desings feature from real looking cats, kittens, down to sketch, painting artist lookings and much more variation avialable, Hope you find right cat mug from our wide selection. We stock lots of funny cat mugs uk, like black and white cat mug, kitten in mug, Cat Christ mug in our stock
More