Voluspa Scented Candles
Choose one of Top 10 best smelling scented candles around the world from Voluspa. Finding their niche by creating striking packaging design and extraordinary scents, Voluspa fragrance including Scented Candles, Diffusers, Room and Body Sprays and Mists are found in prestigious stockists around the world and has become a staple in homes. Voluspa products are made from 100% natural coconut wax as well as 100% cotton wicks, unlike most of the mass-market products containing synthetic fragrances and sometimes dyes. Browse More scented candles click here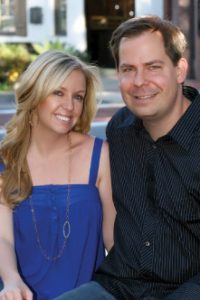 Voluspa made its first scented candle for the kitchen in 1999 in the USA, leveraging Traci's nose to Troy's engineering background of Botany, developed clean burning fragrant candles. Derived from love for passion, luxury fragrance and elegant illumination, TROY AND TRACI ARNTSEN introduced their first scented candles that burn clean and so renowned the candle industry.
VOLUSPA CREAMY WAX made of 100% natural enhances the fragrance romantic, burns 100% clean without emitting any harmful fumes.
Top-of-the-range candles like Voluspa are the scented candles with natural perfumes or essential oils, but as production cost are high, and it is hard to put in a large volume of quantities, most of the mass market products contain synthetic fragrances and sometimes dyes that can give off harmful particles when they are heated.
How to choose safer scented candles
Consider beeswax or soy-based candles, which have a relatively more harmless.
Make sure the candle has a low, even flame when it is burning.
Look for hard wax kinds, avoid soft one, gel type that often selected for production due to its ability to hold colour and fragrance well, but is made from petroleum oil find out more how to choose Scented candles