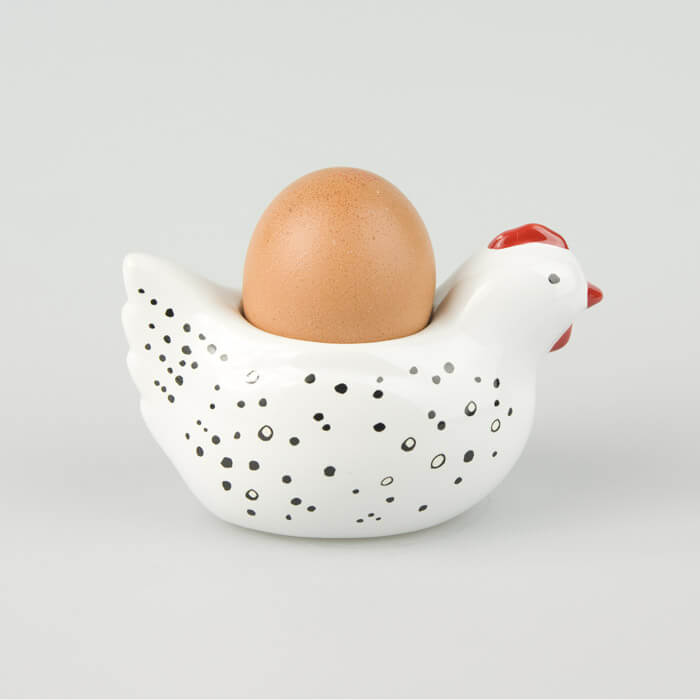 We all are very peculiar when it comes to anything related to our kitchen, and this is the reason we make sure that we do enough research before purchasing anything. Our kitchen is one of the most important parts of our home, and this is where we get our food cooked and served, and we relish it at all the time. However, one thing which we all need to accept is that crockery plays an important role overall when it comes to food.
If served in right crockery it enhances the value and the cosmetic appeal of the food, and we have all the reasons to enjoy it. Today market is flooded with a variety of cutlery, and all we need is to see which one matches to our taste and home decor. Whether we are in the market to purchase cutlery or anything else we need to do a little bit of research. In a similar manner, Egg cups have been long popular, and the majority of homes have a wide variety of egg cups used on different occasions to present egg in the best possible manner.
It is the person to person whether they wish to buy cheap egg cups or the ones which are rare examples that one may find with antique dealers. Buying egg cups for regular use is no big deal. However, one needs to have a right idea of what one needs in the kitchen. One gets a wide variety of egg cup designs in different shapes, sizes, and colours. The majority of people divide the egg cups by its dimensions such as the usual type which holds a single egg or the double egg cup and the other variety is the one which is the larger version which contains a single egg plus other items of food such as bread and much more.
Then there are those who have a design printed or painted on it, and the ones which are moulded into a particular shape such as a character or an object and these are the ones which are quite popular and are much in demand. These eggs cups can be easily purchased at various stores or even online at various e-commerce sites offering latest and designer stuff.
A perfect egg cup not only looks great but also enhances the experience of having egg in a better manner. So make sure that you choose your set wisely for a right occasion.