The most attractive country style tableware designs have been used to create a small gifting range suitable for any occasion. Small bowls and dishes, vases that double as candle holders and tealight votives, something for everyone. Its material is premium bone porcelain, and each single piece is gift boxed and dishwasher safe. Visit us at Chloris Tableware to find more info of Villeroy and Boch Outlet.
NewWave Caffé Animals of the World
In addition to the Birds of the World collection, we bring you the NewWave Exotic Fish collection. Adorned with marine life from the Great Barrier Reef and matching plates designed to reflect the currents of the sea, these are beautiful pieces that look like they have been hand painted. New printings are released annually, and the Villeroy Boch New Wave trademark curved handle design that has become a favorite for collectors and makes a great gift.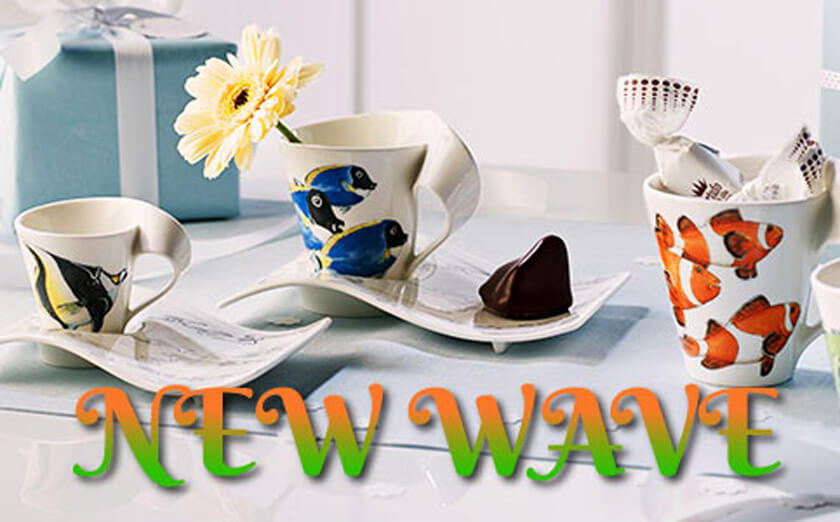 Marifleur
The collection design is created by a motif from Monets´ garden in Givenchy. The vibrant colour mixture between fine meadow grasses and watercolour flowers in beautiful shades of purple and yellow are the points to look. The delightfully decorated floral pattern gives a romantic mood.

Rose Cottage
With afternoon has made a comeback, the ´new nostalgia´ trend is wholeheartedly embraced in the Rose Cottage collection, celebrating this quintessential pastime with feminine floral elegance. The most famous pieces – breakfast plates, handled mugs, teacups, and saucers – are now available in pink, green, blue and grey.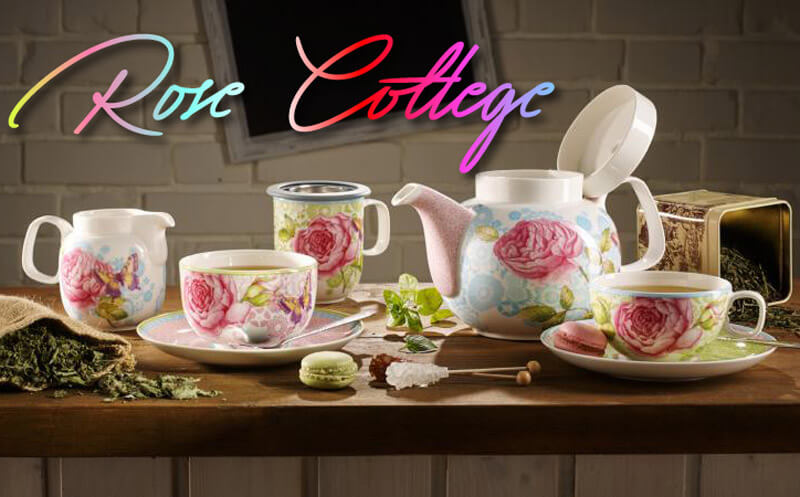 Petit e Fleur
Identifiable by the delicate sprinkling of tiny floral blossoms, Petite Fleur has a fresh and feminine design. Long-lasting proven dinner sets by many fans and is charming, bright and sweet design. Detailed and hand printed accents on each floral points. Plus, Petite Fleur full range of table dinner sets from plate sets to table accessories. Selectable small gift items are spoon rest, sugar pot, kitchen tray, tablemats and more on Villeroy Boch Petite Fleur
Artesano Provencal Verdure
Inspired by the famous Belgian Artist Isabelle de Borchgrave, the fresh décor evokes Province and his life. The collection depicts wild roses and buds in violet, geranium flowers in vibrant hues in orange and red, and delicate rosemary green tendrils. They look more oriental but still attractive to western and with its lovely patterns and the fair prices, it becomes a popular dinner set selection out of Villeroy & Boch.