"Portmeirion Botanic Garden"
Ceramic tools in houses increase the beauty and attraction of a house especially pottery tools. These devices can be used in designing the homes, and they are useful daily use, for example, for breakfast, lunch, dinner and tea time, etc. Sometimes these households make an event special. There are a lot of companies which are making these products with various designs with paintings. Everyone tries to make their product attractive through different techniques. Portmeirion Botanic Garden is one of the best company who produces pottery products.
They make their products, beautifully by using a different kind of designs and techniques. Their unique designs of flowers make their product more attractive. Every piece of product in this company passes through 22 pairs of hands, and those hands make these pieces with love, care and attention. Due to this hard work and loyalty, Portmeirion Botanic Garden always produced excellent collections of households which add an extra bit of joy in our busy life. The central theme and design of this company are flowers. They make different kind and types of flowers on their products with different colours and styles to make the product attractive. This creativity has made the Portmeirion Botanic Garden a successful company in the market.
Once we go into the past of Portmeirion, we will come to know that in early 1970's, the founder of this group named "Susan Williams" searched for some decorative pieces in a shop. She found a book in which different design of flowers was introduced to various decoration pieces and pottery. That book inspired Susan to go ahead to transfer the concept to tableware. Susan also decided to add a variety of flower patterns in addition to the first idea from the book. She came back and thought about the different designs. Then Susan found another book in where Susan obtained another idea about 40 details and poems. These details and poetries brought out the hidden talent of Susan, and she decided to make different designs. Susan also added butterflies and some other little beautiful insects in her designs to make her designs more attractive. She also put an important addition which is the triple-leaf border that has become Portmeirion identity icon up untill now.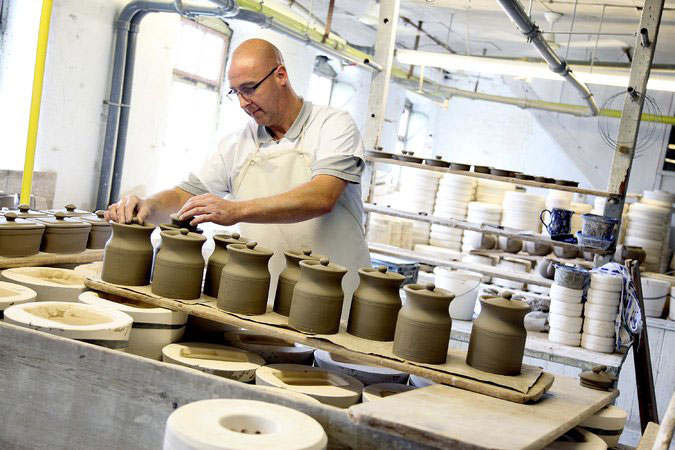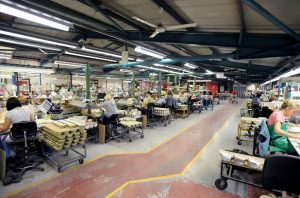 The name 'Botanic Garden' was given after 18th century by the poem of a poet named "Erasmus Darwin". He was the writer of "Botanic Garden" and a legendary poet and the grandfather of 'Charles Darwin'. This name was perfect for Susan's design on her pottery. Botanic Garden Dinner sets look elegant and are harmony when someone is preparing dinner in the garden. The greenery of garden and beautiful designs of flowers on the plates add an extra pleasure and joy for dinner.
Portmeirion Botanic Garden brand launched in 1972. Today, the group is known for its unique designs all over the world. With the traditional patterns and floral designs, people still keep buying them for dinner sets as well as for decoration home.