A passion and a consistent endeavour to tea industry for about 200 years, Ronnefeldt Tea, German Couture of Tea, coming from finest farm plantations in Pakistan, India, Sri Lanka, Darjeeling, Assam, Japan and China. Dedicated and passionate selections of tea material and extreme care used in harvesting, processing, and packaging have made Ronnefeldt Tea most popular brand with traditional tea production. Ronnefeldt craftsmanship, expertise, the pursuit of perfection along with limited use of mass manufacturing. Using conventional Orthodox methodology which means the handpicks only on best quality tea-leaf out of hay, not by machine makes each of Ronnefeldt tea has a characteristic colour and flavour that make it a unique sensory experience.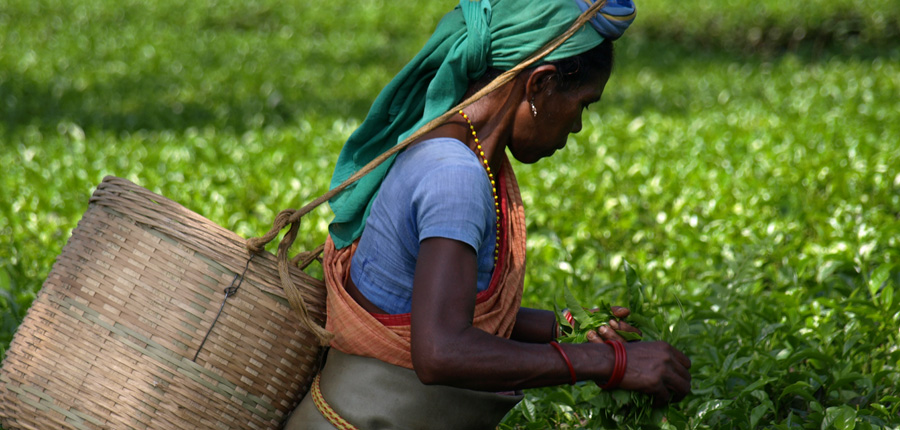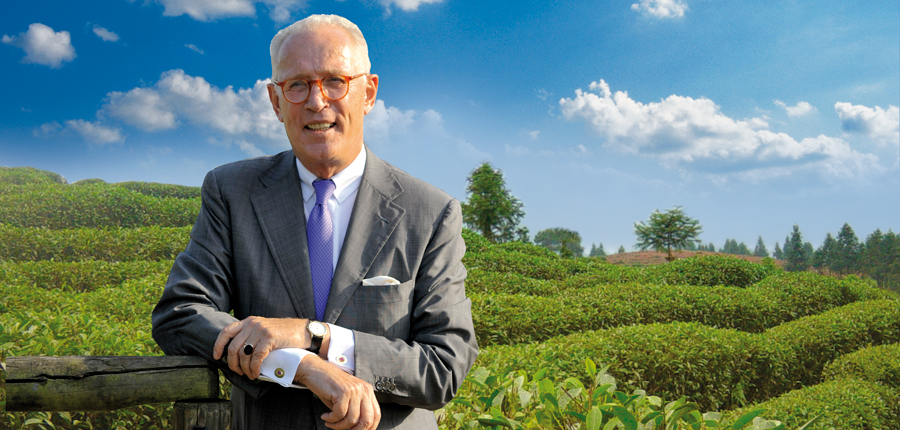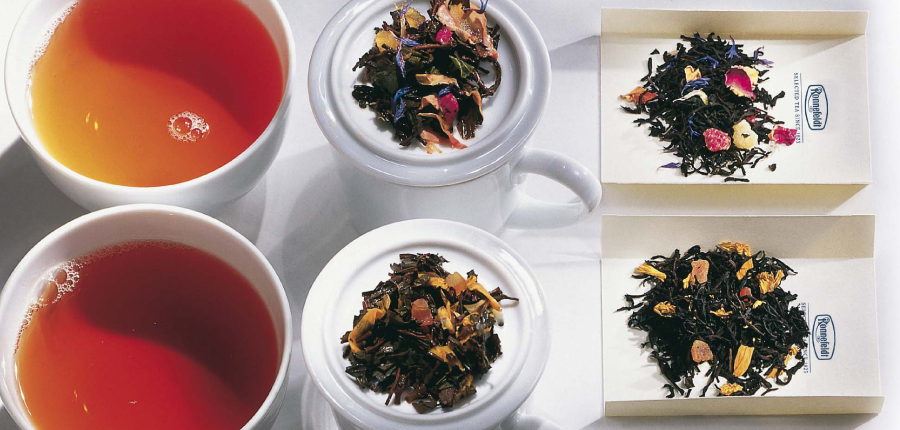 Like Fine Bone China (Porcelain) originated from China, tea is likely believed to be originated in south-west China as well during the Shang dynasty as a medicinal drink. Until the beginning of the 15th century, China monopoly had kept on cultivating and producing tea but in the early twenties of the 15th century, wild tea trees were discovered in the province of Assam in India for the fist time.  After that, farmers has started breeding and growing Assam tea were one of the largest Black Tea plantations of the world. Since then only in early 19th century, tea has been cultivated in other countries. However, during AD, some countries like Japan and Korea still grew tea and use as offerings or serving guests. Today tea is grown in many countries from Azerbaijan to Australia, but higher volume cultivation is in India, China, Sri Lanka, Kenya, Indonesia, Turkey and Vietnam. Most of the tea is being consumed in the major importers; Russia, United Kingdom, Pakistan, USA and Japan.
The illustration below shows the tea production share where you can see majorities are from China and India.